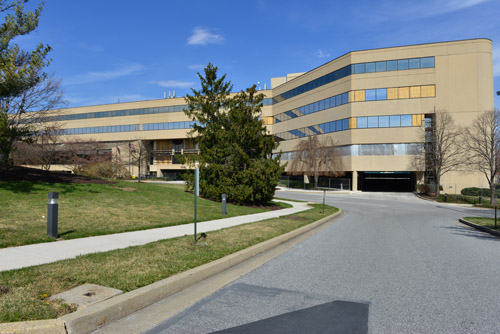 Diamond Comic Distributors - the world's largest distributor of English-language comics, graphic novels, and related pop-culture merchandise – has announced that it will relocate its Home Office in late June.

"All of us are very excited about the move," said Diamond President & CEO Steve Geppi. "In our current location, our staff is split between three floors. Our new Home Office will contain more than 52,000 square feet of contiguous space, which will enable Diamond's departments to be located on the same floor. This should improve communication and interaction between our employees, and ultimately help us to service our customers and vendors at even a higher level."
Please Note: Diamond's Home Office will close for the relocation on Friday, June 21. In addition, the office may open late on June 24 as operations warrant. Please refer to Diamond's Retailer Services Website for updates.

Effective Monday, June 24, the new facility will be located at:
10150 York Rd Suite 300
Hunt Valley, MD 21030-3344
With new phone and fax number changing to:

Phone: 443-318-8001
Fax: 410-683-7084

Diamond's email addresses will remain unchanged.