Diamond Announces Promotion of Mike Schimmel to Vice President of Sales
January 21, 2022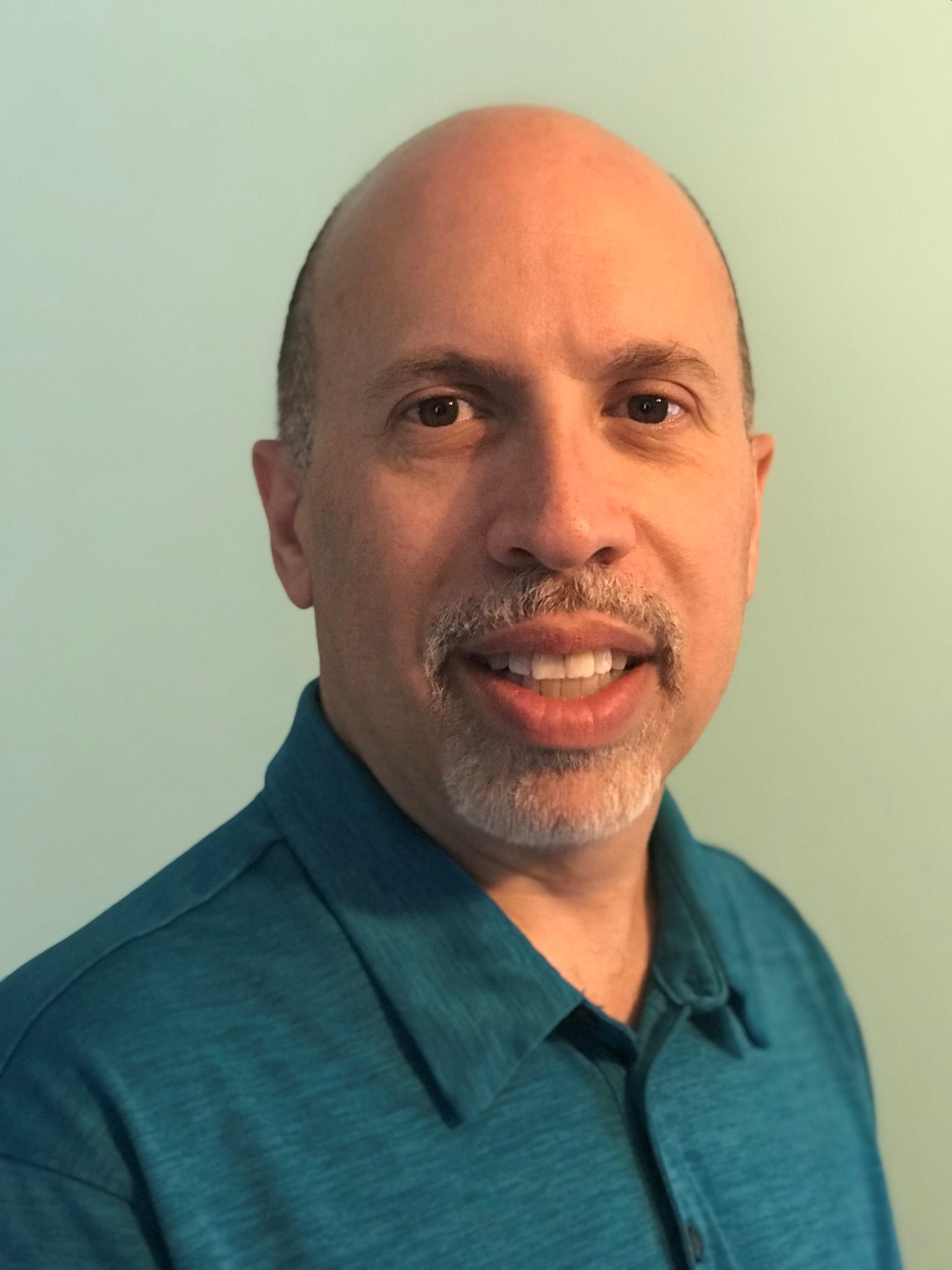 (BALTIMORE, MD) — (January 18, 2022) — Diamond Comic Distributors (DCD), the largest distributor of English-language comic books, graphic novels, and related pop-culture merchandise worldwide, announced the promotion of Mike Schimmel to Vice President of Sales. Mike will be responsible for guiding and developing merchandise sales efforts for the company.
"Mike is a key part of our success at Diamond and we are thrilled to promote him to this important, leadership position," said Chuck Parker, President of Diamond Comic Distributors.
Mike joined the company in 1996 as an Outside Sales Representative and over time, advanced through progressively more responsible positions within the Sales department. In each role, Mike demonstrated his ability to contribute greatly to the business by developing unique selling opportunities and building key relationships throughout our industry. Mike's business acumen, product knowledge, creativity, and leadership coupled with his passion for our industry make him an extremely valuable member of Diamond's management team.
***
ABOUT DIAMOND COMIC DISTRIBUTORS (DCD)—Diamond is at the nexus of comics and pop culture merchandise. Based in Baltimore, MD, DCD is the world's largest distributor of English-language comic books and pop-culture related merchandise, servicing thousands of specialty retailers worldwide. For more information, visit Diamond on the web at www.diamondcomics.com.
---
© 2022 Diamond Comic Distributors, Inc. All rights reserved. Diamond, the Diamond logo, Diamond Books logo, and PREVIEWS are either registered trademarks or trademarks of Diamond Comic Distributors in theUnited States and/or other countries. All other trademarks are the property of their respective copyright owners.