IDW Publishing has extended its distribution agreements with Diamond Comic Distributors (DCD) and Diamond Book Distributors (DBD). Under the extended agreement, Diamond will continue to provide IDW with sales, distribution and marketing services, selling its comics, graphic novels and other merchandise into comic book specialty stores, book stores, mass-marke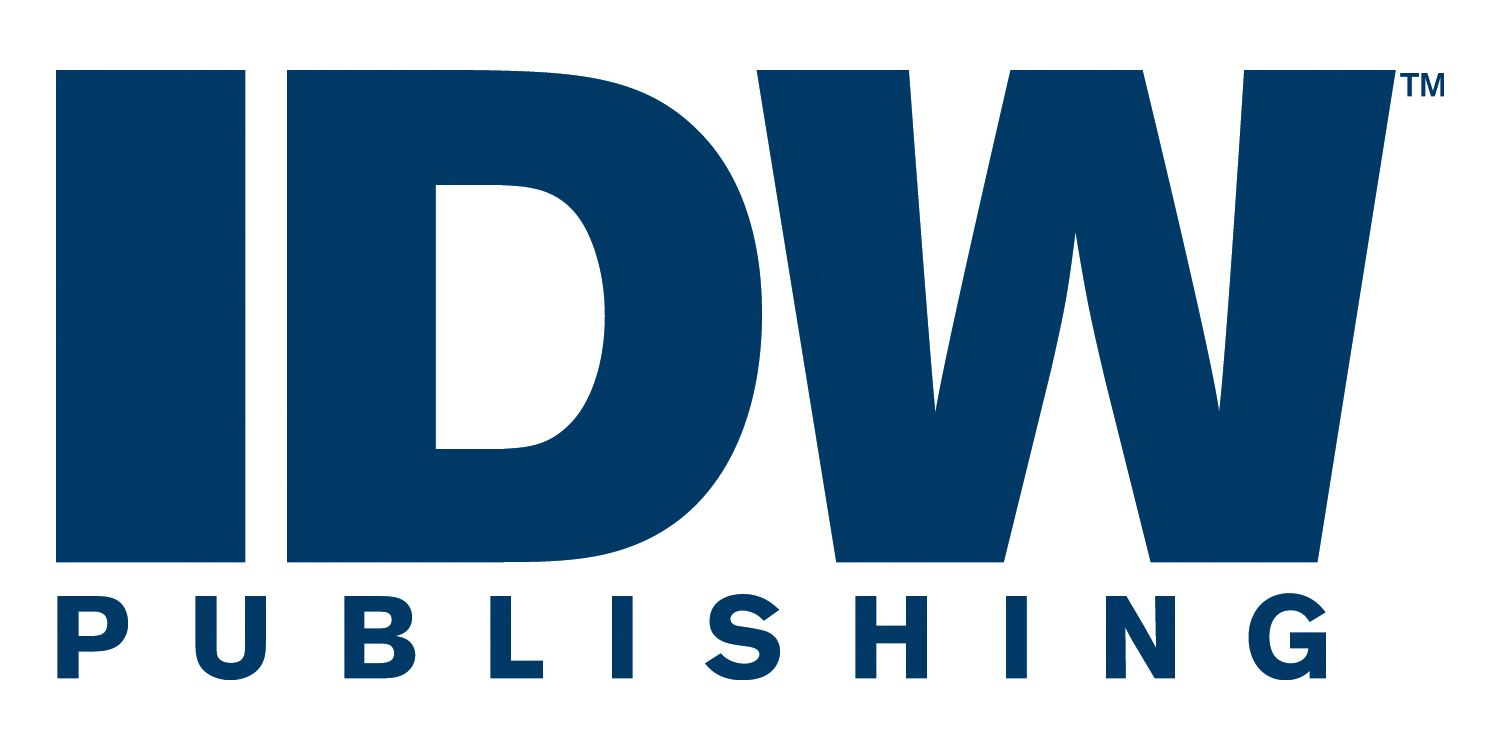 t merchandisers, libraries and other outlets worldwide through 2016.
"2014 will be IDW's fifteenth year of business, and we have a seriously aggressive schedule of projects coming up," said CEO & Publisher Ted Adams. "Our relationship with Diamond will be more important than ever, as our retailers are the cornerstone of our business. We're pleased to continue our distribution agreements with Diamond and have them be a vital part of our growth."
"We are pleased that IDW is extending their agreement with Diamond, allowing us to continue distributing their products throughout all major markets," said John Wurzer, Diamond's Vice President-Purchasing. "Their publishing line is top-notch, filled with best selling and award-winning titles and we are honored to have the opportunity to help them grow their business by providing sales and marketing support, as well as state of the art distribution."
In 2014, IDW has an ambitious slate of projects scheduled. Along with their usual diverse line-up of licensed and creator-owned comics, collections, and outstanding art books, they are launching a new company, IDW Games, and have created an entirely new product, the micro fun-pack. Producing 65 – 75 unique items a month, IDW is an integral part of the comic industry.
****
ABOUT IDW PUBLISHING- Ideas and Design Works (IDW), is an award winning publisher of comic books, graphic novels, and trade paperbacks. Founded in 1999, IDW has published and sold millions of books of licensed and independent titles. These include My Little Pony, Transformers, G.I. Joe, Paramount's Star Trek; Nickelodeon's Teenage Mutant Ninja Turtles and more. IDW Publishing is also known for its Artists' Edition series featuring complete stories with each page scanned from the original hand-drawn art. IDW continues to publish creative, authentic comic books, graphic novels, trade paperbacks every year and plans to expand the IDW brand through new entertainment mediums.
---
© 2013 Diamond Comic Distributors, Inc. All rights reserved. Diamond, the Diamond logo, Diamond Books logo, and PREVIEWS are either registered trademarks or trademarks of Diamond Comic Distributors in the United States and/or other countries. All other trademarks are the property of their respective copyright owners.