Diamond Comic Distributors, the world's largest distributor of English-language comics, is pleased to announce the signed supply agreement with comic book and graphic novel publisher Action Lab Entertainment. The agreement allows Diamond Comic Distributors (DCD) and its sister company Diamond Book Distributors (DBD) the rights to exclusively distribute Action Lab new releases to markets worldwide, including comic shops, bookstores, libraries and other mass merchandise outlets.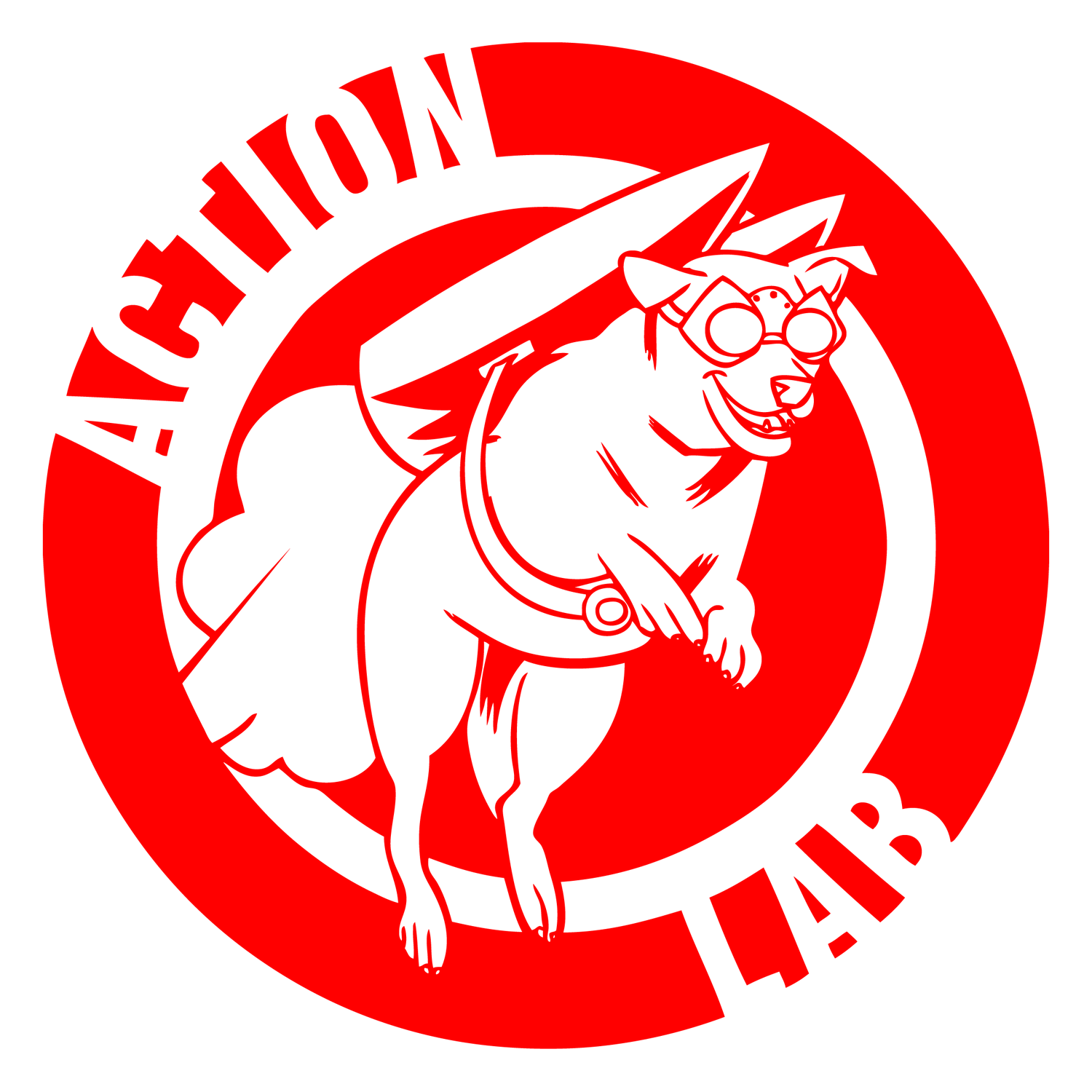 Since 2010, Action Lab Entertainment has been publishing comics of various genres for fans of all ages with their most well-known comic being Princeless. Since then, Action Lab has been successfully growing within the US comic and entertainment markets and is ready to expand into book markets worldwide. The new supply agreement between Diamond and Action Lab allows DBD to distribute Action Lab book products into more markets, expanding the reach of the Action Lab brand to more audiences.
"This is another exciting step forward for Action Lab," explained Action Lab President Kevin Freeman. "We are very proud of the quality of books that we are producing, and this agreement with Diamond means that more people worldwide are going to have an opportunity to read them."
"We are pleased to develop a relationship with Action Lab Entertainment as they are entrusting us at DBD to expand their name and products into new markets for them," said DBD's Vice President of Sales and Marketing Kuo-Yu Liang. "We will no doubt use all our resources to get Action Lab book products into stores and onto the shelves of comic book, specialty stores, and other top book-related retailer's worldwide, reaching a larger, more diverse audience."
---
ABOUT ACTION LAB ENTERTAINMENT- Formed in 2010 with the purpose of pooling their collective talents into a single, powerful entity, the members of Action Lab Entertainment have countless years in multimedia publishing, design, and business. Their first release, Fracture, was successfully funded through Kickstarter and since then they have continued their mission to produce high quality, genre-spanning entertainment. Since its formation, the accolades for A.L.E continue to build on a daily basis. Among its more popular titles are all ages material like the Eisner, Glyph, Shel Dorf Award nominated series PRINCLESS, NFL RUSHZONE (based on the Nickelodeon Television series), Jamal Igle's MOLLY DANGER, Artist/ Writer Jeremy Dale's hit series SKYWARD, and Gale Middleton's (My Little Pony, The Littlest Pet Shop) monstrously adorable VAMPLETS. Action Lab's Mature Readers imprint ACTION LAB DANGER ZONE continues to push the envelope of comics entertainment with titles as varied as EHMM THEORY and Dan Mendoza's over the top horror-comedy ZOMBIE TRAMP, THE FINAL PLAGUE and BO, PLUSHY GANGSTER.
---
© 2013 Diamond Comic Distributors, Inc. All rights reserved. Diamond, the Diamond logo, and PREVIEWS are either registered trademarks or trademarks of Diamond Comic Distributors in the United States and/or other countries. All other trademarks are the property of their respective copyright owners.