Diamond Comic Distributors is pleased to announce the winners for its 2015 Summer Best Practices Awards (BPAs) awarded to comic book specialty market retailers.
Each year, the Diamond Retail Best Practices Awards seek to showcase comic book specialty retailers that demonstrate "best practices" in their stores, thereby offering their customers and community a consistently appealing shopping experience. All comic book and specialty hobby store retailers serviced by Diamond are invited to nominate their store for Diamond BPA consideration. Their retailer peers vote for the winners of each award.
The nominees and winners of the Summer 2015 Best Practices Awards are listed below. Nominations for the Summer 2015 Awards span four categories: Best Apparel Section, Best Statue/Model Display, best e-newsletter, and Best Collecting Supplies Display. Fall and Winter BPA categories will be announced later in 2015.
SUMMER 2015
Winner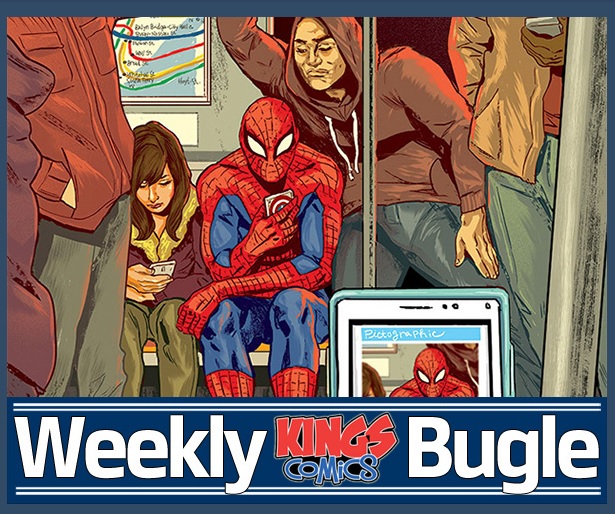 Nominated
KINGS Comics – Sydney, Australia
Illusive Comics & Games – Santa Clara, CA
Space Cadets Collection Collection – Oak Ridge, TX
WINNER

TOY TRADERS - Langley, British Columbia
Nominated
Up, Up & Away Comics - Cheviot, OH
Toy Traders - Langley, BC, Canada
KINGS Comics – Sydney, Australia
Heroes and Villains – Hampton, VA
Imaginaire - Québec PQ, Canada
WINNER


Watchtower Comics - Houston, TX
Nominated

Tate's Comics – Lauderhill, FL
Watchtower Comics – Houston, TX
WINNER

Generation X Comics - Bedford, TX

Nominated

Urban Legends - Mesquite, TX
Generation X Comics Bedford, TX